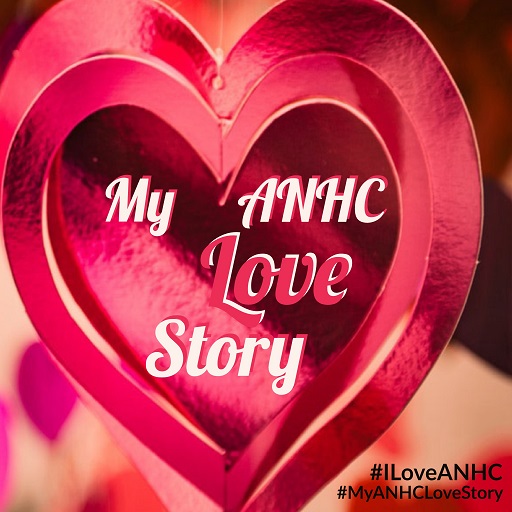 We want you to know we are honored to have you as a part of our Atlanta Natural Health family!
In February, we are focusing on self-love and self-care. Since we are a part of your self care, would you please share your experience here at ANHC? We are interested in hearing about how ANHC has empowered you to transform your health! You certainly are welcome to remain anonymous if you wish, we will never share your information without your consent.
If you would like an idea of where to start with your ANHC Love Story, these may help:
-How has your health changed?
-What have you learned?
-Who inspired you?
-Who have you told?
Please submit your ANHC Love Story through one (or several) of the following channels:
-***Google (This helps us the most!): https://goo.gl/maps/jCNPLypY3m92****
-Facebook (This also helps a lot!): https://www.facebook.com/AtlantaNaturalHealth/
-Yelp: https://www.yelp.com/biz/atlanta-natural-health-clinic-atlanta
-Email: aly@atlantanaturalhealth.com
-In person at Atlanta Natural Health
-Call: 770-455-6767
-Instagram: Tag @AtlantaNaturalHealth, #ILoveANHC, #MyANHCLoveStory
Someone told you

 about our office, who do you know who may benefit from

hearing your story

?
Thank you for being you!
Your ANHC Team