Meet Our Natural Health Team
---
Chrissie Forlie  -
As of August 1, 2022, Chrissie will be serving patients at Atlanta Restoration Chiropractic – call 770-871-1500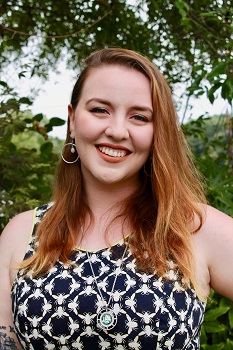 Chrissie Forlie is an Atlanta native who finds joy in supporting and helping others. With more than 10 years of retail and customer service experience, she has been honored to bring her heart and skills to serve the Atlanta Natural Health Clinic family for over 3 years.
In addition to her work in chiropractic, she is committed to staying connected to her passion for dance and modeling.
In her (somewhat rare) spare time, she also enjoys sharing her skills as a makeup artist, photographer and connoisseur of nerd culture. You will find it easy to connect with Chrissie when. She is a brilliant gem that shines brightly to support your walk towards health.
---
Lisa Engle
(co-owner until Aug. 2022 when Dr. Hurd will resume being a sole proprietor – READ HERE for the details)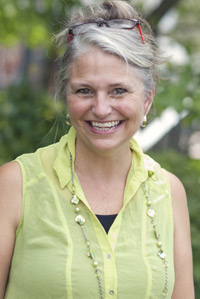 Lisa Engle began working at Atlanta Natural Health Clinic in 1989 and in May 2017 became co-owner of the clinic. She has worked with Dr. Hurd to create the best possible chiropractic experience for her patients. Her primary focus at the clinic is to educate and empower, facilitating the realization of potential. She serves to ensure the office runs smoothly overseeing operations and also serves as the NSRT practitioner. She was selected as the Chiropractic Assistant of the Year by the Georgia Council of Chiropractic and continues to further her education and training, most recently completing a certification program as a Health and Wellness Coach. She has shared her expertise by teaching classes for a variety of chiropractic organizations throughout the country and as a volunteer support for many doctors and staff.
One of her most significant chiropractic experiences was to attend chiropractic's centennial event in September 1995 in Davenport, IA, the birthplace of chiropractic. There, her commitment to the optimal expression of innate potential (hers and those around her) was expanded and solidified in a profound experience demonstrating how impactful the seemingly small acts of individuals can be. Lisa is married, has five children, two granddaughters, two grandsons and is the owner of OptiMOM Coaching, a next right expression of her own potential. She has been honored to support the practice for more than 33 years at the Atlanta Natural Health Clinic and is extremely proud to be a part of the chiropractic profession.

---
Our Massage and Sound Therapists
AS OF AUGUST 1, we will stop offering Massage Therapy and Sound Sessions. To see any of the following therapists, you will contact them directly and need to see them at an alternate location.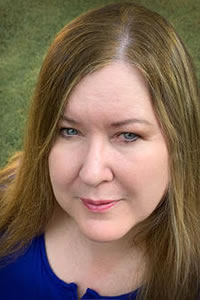 Cindy, Massage Therapist
Appointment: 770-316-1773
Cindy has been serving in the healthcare field for over 30 years and loves developing relationships with clients as they journey toward health and healing. As a 1984 Atlanta School of Massage, she has developed expertise in Neuromuscular, Deep Tissue, Swedish, and Thai massage techniques. The calm and peaceful Spirit will put you at ease as soon as you meet her.

---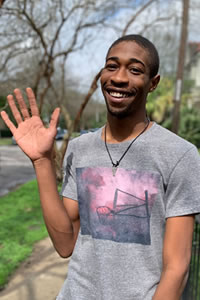 Wally, Massage Therapist
Appointment: 470-591-9436
Wally graduated from the Atlanta School of Massage in 2017. As a Licensed and Certified Massage Therapist, Reiki Practitioner, and Yoga Instructor, he specializes in Trigger Point Therapy (TPT), Neuromuscular Therapy (NMT) and Energetic Therapy. With his experience in yoga, he is able to provide his clients with additional tools to help relieve their pain with at-home instruction. He was born and raised in Binghamton, NY before moving to Atlanta in 2013.
---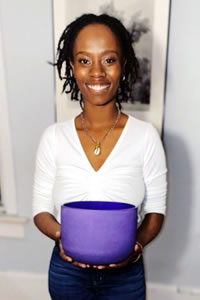 Faith, Sound Therapist
Appointment: 678-774-9270
Crystal singing bowls along with flutes are the only two instruments capable of producing a perfect sine wave, also known as pure tone. These waves do not erode over time and continue in their perfect form much like sending a beam of laser light off into the night skies. The pure tone of this perfect wave is capable of correcting imbalances in the human body through the law of resonance. This law states that when two similar energetic systems encounter each other, their vibrations will come into a state of harmonic vibration. Our brain wave patterns in alpha state have the same energetic patterns as sine waves." The Mind Orchestra
Some of the many benefits of Sound Therapy:
facilitate deep relaxation and release in the the body
quiet the mind
deepen an inner experience of Peace
broaden Self awareness and consciousness
---
Please contact our Chamblee office to make an appointment today.
The purpose of the Atlanta Natural Health Clinic is to facilitate a greater expression of life by supporting and empowering patients to take responsibility in their quest for health and healing.
---
Meet the Chiropractic Team | Atlanta Natural Health Clinic