Massage and Sound Therapy
Massage is one of the oldest healing traditions; dating back to the Ancient Greeks, Egyptians, Chinese, and Indians.
Massage therapy can describe a wide variety of techniques that vary in the manner in which touch, pressure, and intensity are applied. Like any healing modality practiced by an individual with their hands, there is an Art and we trust you'll appreciate the "artists" we've brought onto our team at ANHC.
Research indicates that massage can be effective in managing or supporting someone with:
subacute/chronic low back pain
delayed onset muscle soreness (DOMS)
anxiety
stress
soft tissue injuries
high blood pressure
insomnia
a chronic disease
a life-threatening illness such as cancer
Some of the many benefits of massage:
the feeling of deep relaxation and calm (prompts the release of endorphins
the brain chemicals (neurotransmitters) that produce feelings of wellbeing)
reduced levels of stress hormones, such as adrenalin, cortisol and norepinephrine, (studies indicate that high levels of stress hormones impair the immune system)
reduced muscle tension
improved circulation
stimulation of the lymphatic system
increased joint mobility and flexibility
improved skin tone
improved recovery of soft tissue injuries
heightened mental alertness
reduced anxiety and depression

Our Massage Therapists
We're grateful to host the following therapists to serve our community and ANHC family. All have graduated from the Atlanta School of Massage and have been developing their unique gifts and talents for years. We know that you'll find one that matches what you're looking for.
Please contact the therapist directly to schedule.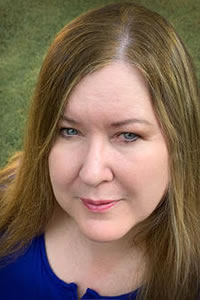 Cindy
Call: 770-316-1773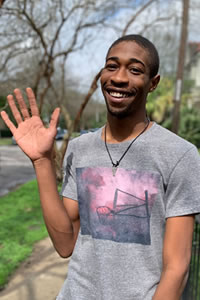 Wally
Call: 470-591-9436
---
Our Sound Therapist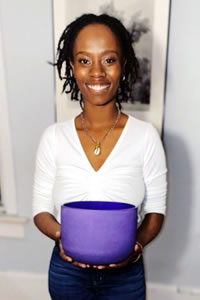 Faith
Call Faith: 678-774-9270