One thing Dr. Chelsea mentions often is how excellent dentists are at teaching children the importance of dental wellness. Unfortunately, there aren't enough chiropractors out there teaching children the importance of neurological wellness. A few times per year, Lisa and Dr. Chelsea venture out to our local schools to teach students about neurological wellness, chiropractic, and the Innate wisdom and healing power of the body.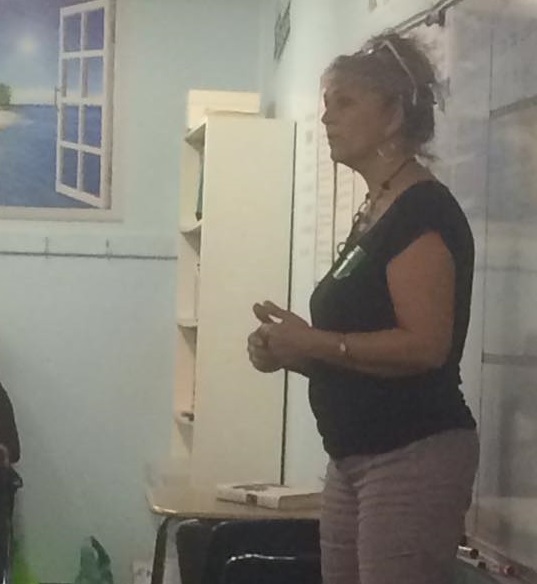 Many children and young adults have no idea how incredible the body is and how well it heals when given the right conditions. We are intentional in teaching them how to tap into their inner wisdom and use it to make empowered choices.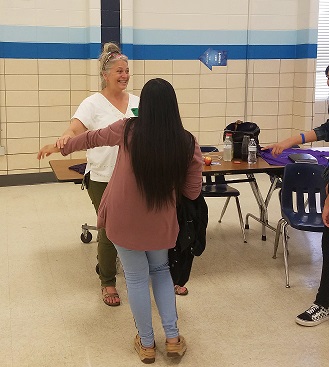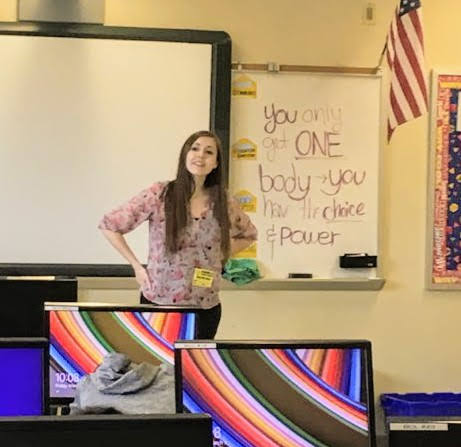 Dr. Chelsea breaks chiropractic down into bite-sized pieces, explaining that the brain is the body's supercomputer and that the brain and the body must have efficient 2-way communication in order to function at its best. The nervous system is similar to a computer and its electrical cords, but unlike computer cords, the nervous system can't be replaced! She also highlights the importance of good posture; for every inch the head translates forward, it adds 10 pounds of pressure to the body. Studies of posture and body mechanics suggest that forward posture, particularly relating to use of a mobile device may also reduce breathing function.[1]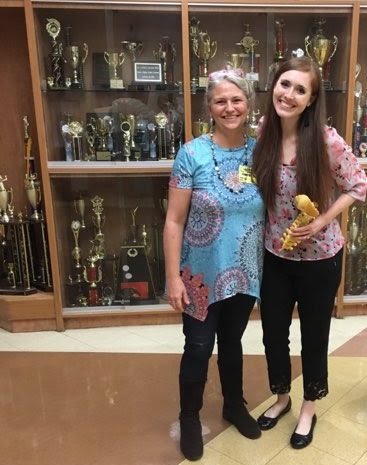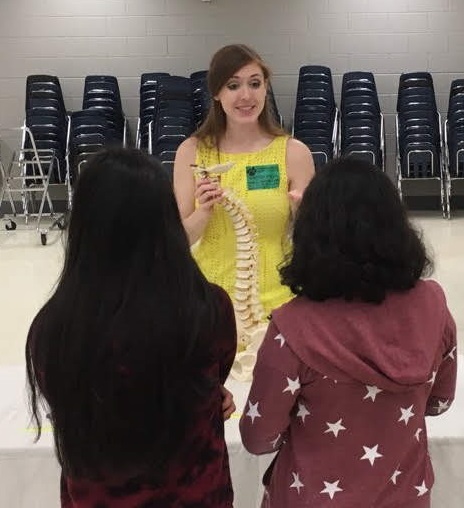 Does your school have a health fair? Email us the contact information of the organizer, we would love to empower more young lives!
Citations:
1. https://www.ncbi.nlm.nih.gov/pmc/articles/PMC4756000/
2. https://www.ncbi.nlm.nih.gov/pubmed/12236650/
3. https://www.sciencedirect.com/science/article/abs/pii/S1360859203000858
4. https://www.ncbi.nlm.nih.gov/pubmed/30774207