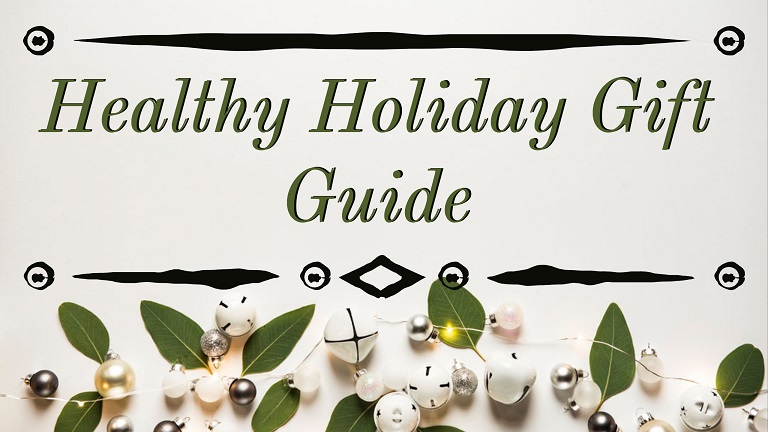 Looking for a last-minute, healthy holiday gift? Browse our collection of gifts, perfect for anyone and everyone on your list!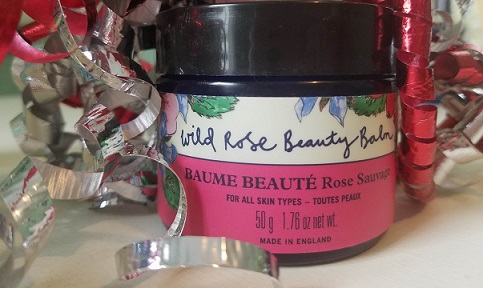 Neal's Yard Remedies Wild Rose Beauty Balm
"One Pot Wonder", the perfect solution to any skin issue!
Helps with cracks, fissures, minor burns, eczema, dryness, and more
Beautiful rose scent (no artificial fragrance or coloring)
Oiled waxy texture, a little goes a LONG way
99% Organic Ingredients, Paraben Free, Pthalate Free
Neal's Yard Remedies is a United Kingdom-based company, clean ingredients, more toxins disallowed than American beauty products (over 3500 vs. 7)
Learn more at https://us.nyrorganic.com/shop/lisaengle

Neal's Yard Remedies Frankincense Intense Cream
Anti-aging, firming, and toning
Best for face and neck but also great for acne, eczema, hands and age spots
Rich cream with decadent frankincense (essential oil-based) fragrance
Certified Organic, paraben free, pthalate free
Neal's Yard Remedies is a United Kingdom-based company, clean ingredients, more toxins disallowed than American beauty products (over 3500 vs. 7)

Natural Calm by Natural Vitality
"The Anti-StressDrink"
Vegan, non-GMO, magnesium citrate
Facilitates relaxation, healthy bowel regularity, and improved sleep
Our magnesium level has decreased 90% in 2 generations and this is a vital nutrient to support health and well-being
Powder, mix in warm water to consume

Chyavanprash by Banyan Botanicals
The immune-boosting Ayurvedic nutritive jam
Made with amalaki fruit, and contains ghee, and honey, which help the rich antioxidants absorb into body tissues with greater ease
Our favorite supplement for naturally boosting immunity
Certified Organic
Energetix Vitamin D3 with K2 (Bioavailable Synergistic Blend)
Regulates calcium uptake and helps to maintain health of heart, teeth, bones, and blood vessels
Coconut oil based spray tastes delicious, also contains Vitamin E
Great for general health, "seasonal blues", and lifting energy levels
Somaplex Multi 21 Minerals by Marco Pharma
Excellent source of 19 ionized trace minerals in non-toxic, easily absorbed forms
Supports cell regeneration
Recommended for most individuals, particularly those with digestive disruption, breastfeeding, pregnancy, and fatigue
REM Sleep by Optimal Health Systems
Whole food formula, non-habit-forming support for healthy sleep and decreasing anxiety
May be advised for anyone who suffers from bags under the eyes, irritability, lack of focus or sustained concentration, low motivation, or poor relationships with others
Vegetarian friendly
Does contain iodine, if you have thyroid disease do not consume without first contacting your doctor
Call us at 770-455-6767 to learn more or stop by to visit us at 4633 Buford Hwy NE, Atlanta, GA 30341
The statements above have not been evaluated by the FDA. The nutritional suggestions and research provided are not intended to diagnose, treat, cure, or prevent disease and should not be used as a substitute for sound medical advice. If you are not sure if these products are appropriate for you, ask your doctor or schedule a Nutrition Response Testing session with Dr. Philip Hurd, DC.